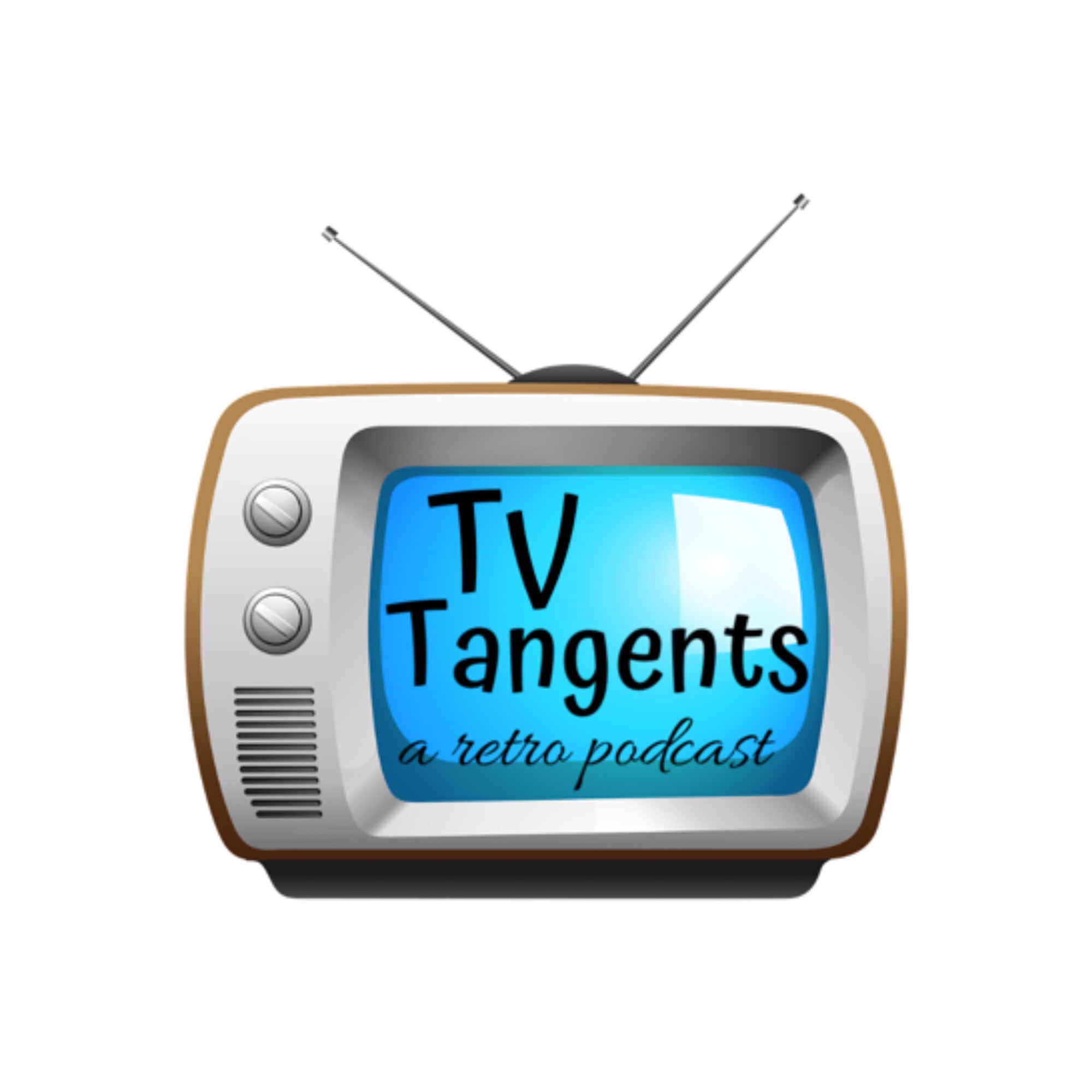 This week we talk about the 80s superhero crime comedy series The Greatest American Hero. We discuss what's possibly the best TV theme song of all time and also those weird green monkey lizards that want to save the world. 
You can join our private Facebook discussion group and tell us what you think of GAH. 
Follow TV Tangents on Facebook.
Subscribe to our exclusive members-only feed at Patreon.com/tvtangents. 
You can support the show and help us reach our goals at BuyMeACoffee.com.
Sign up here for our newsletter for updates on the show and upcoming episodes. 
Play Now